we purchased the land of 13,000 square meters to haveour self-built modern standard workshop with more than 20,000 square meters.
Office Building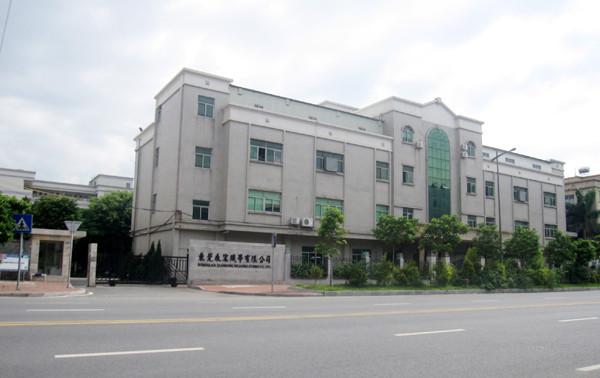 Garden Plant Real Scenery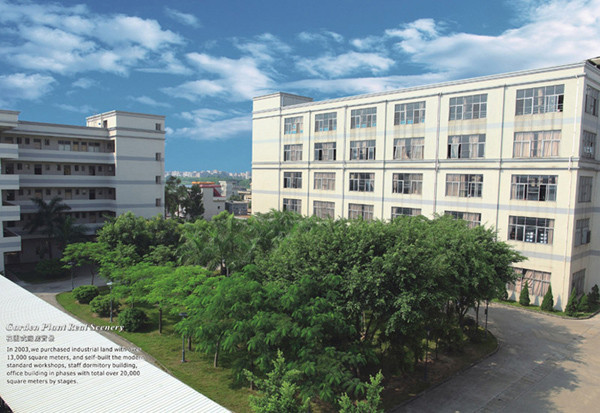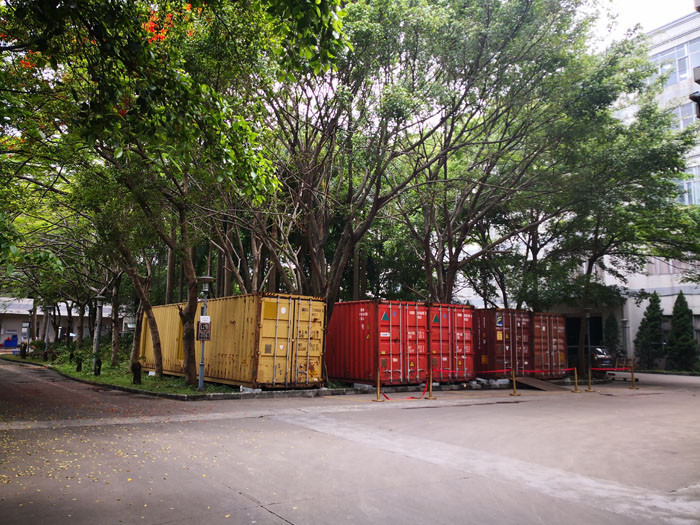 We have our own first and second face masks workshop, dyeing, weaving, embroidering, silk-printing, heat-transferringand assembly department. All manufacturing processes are done on site at ourown factory.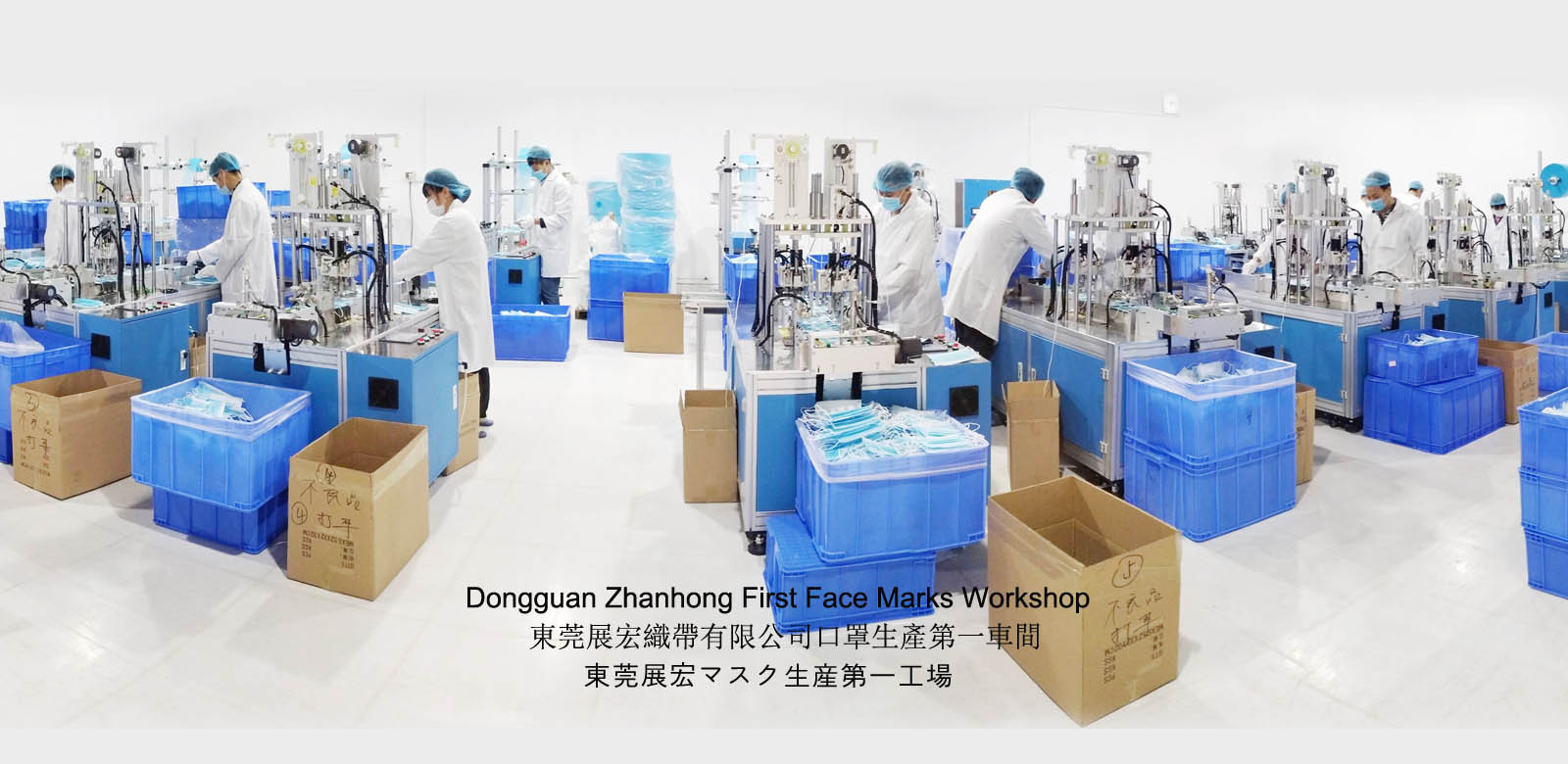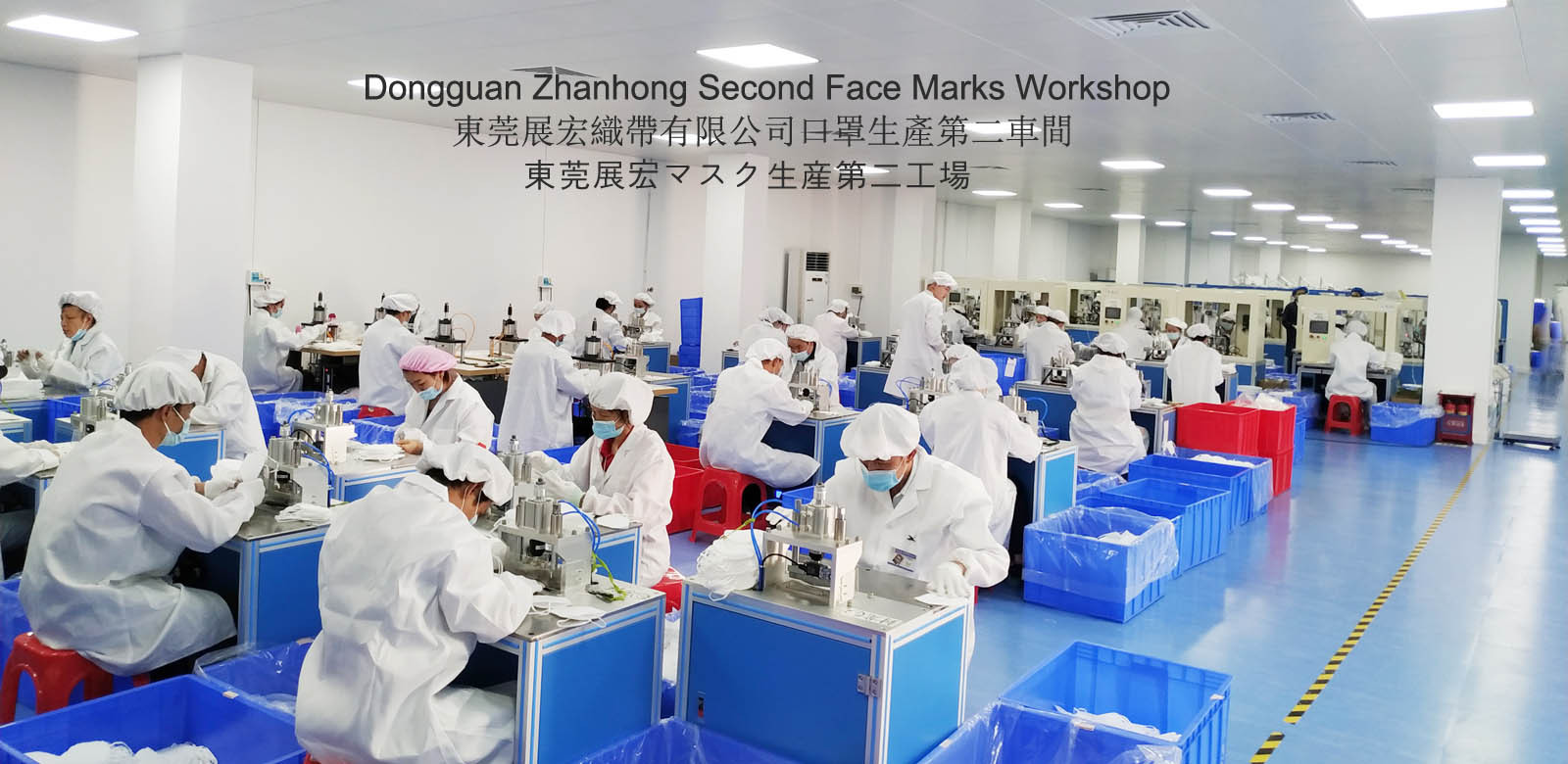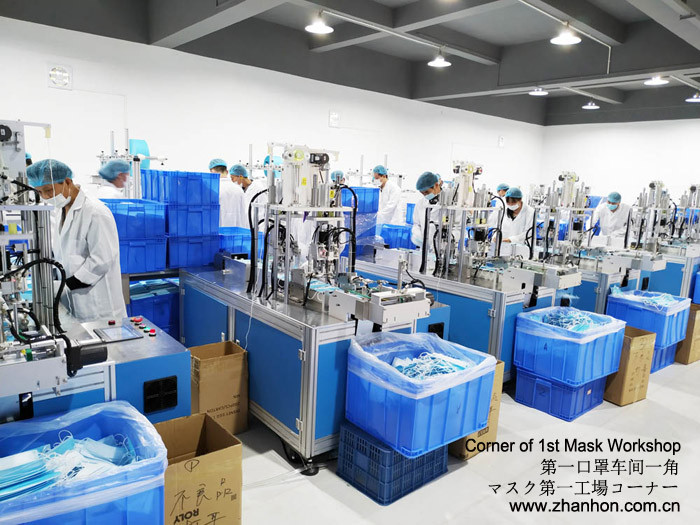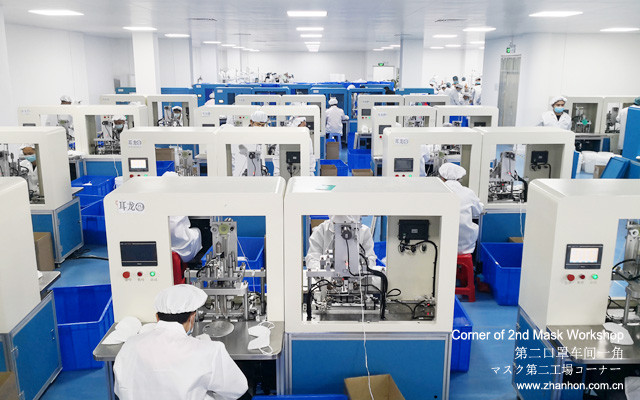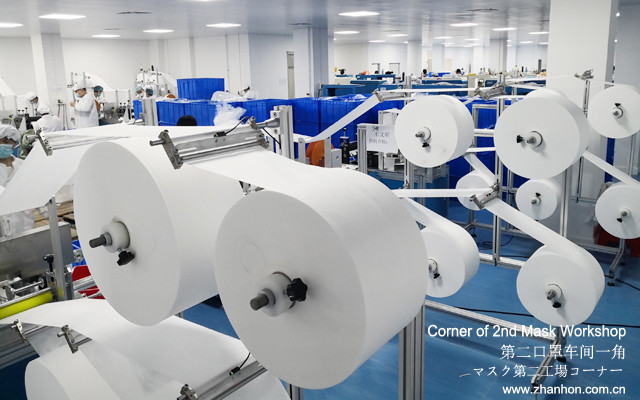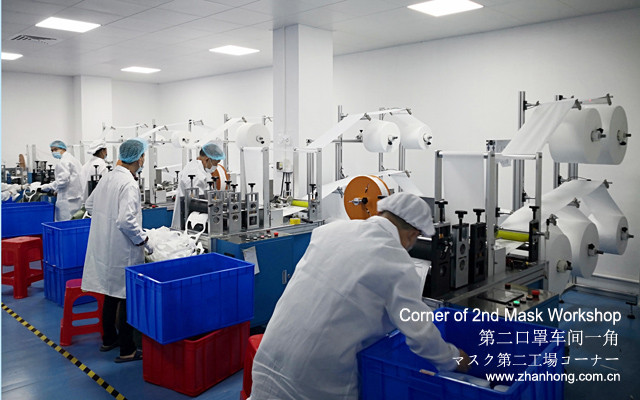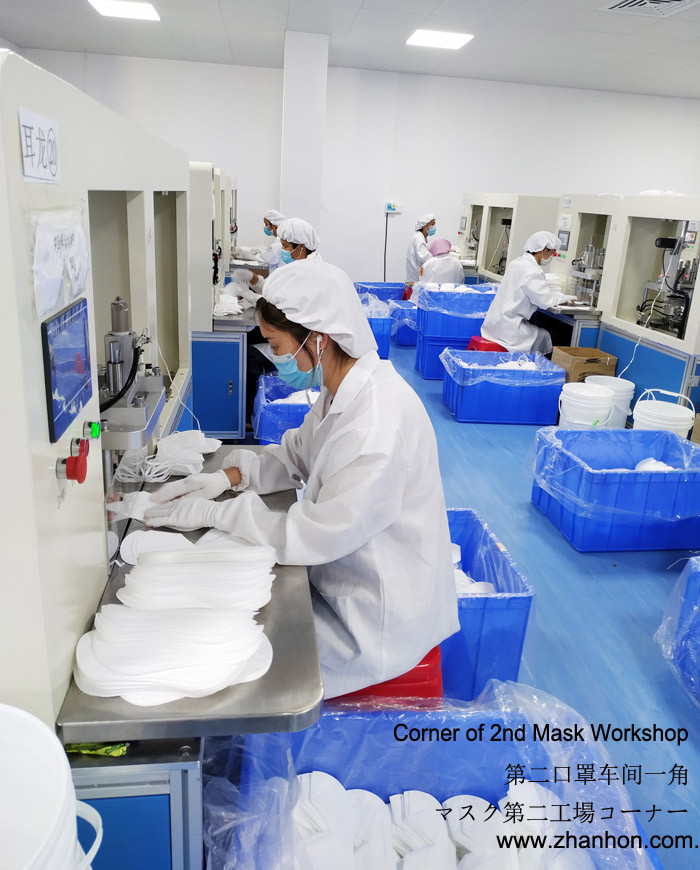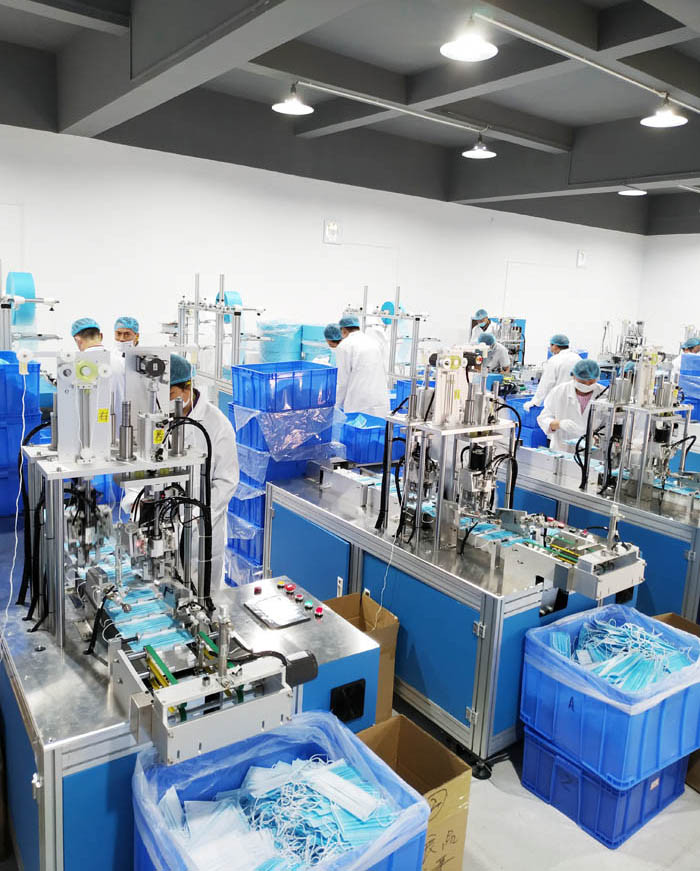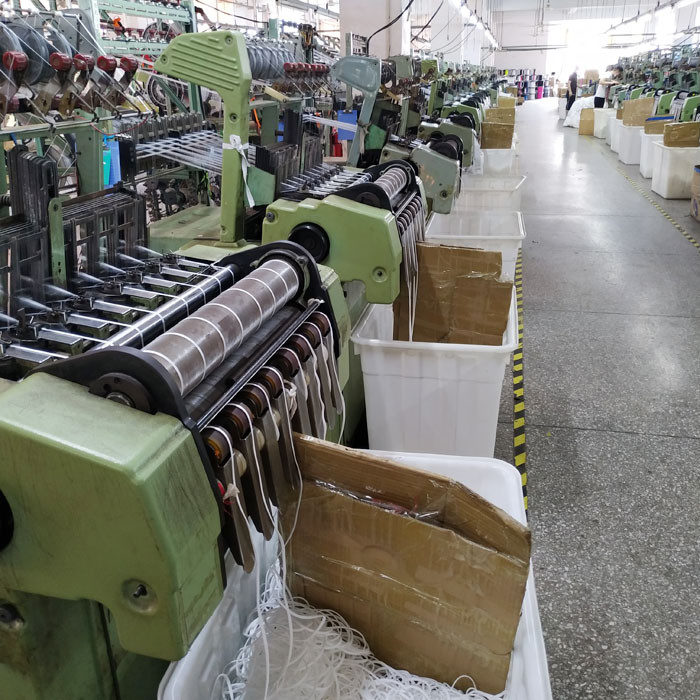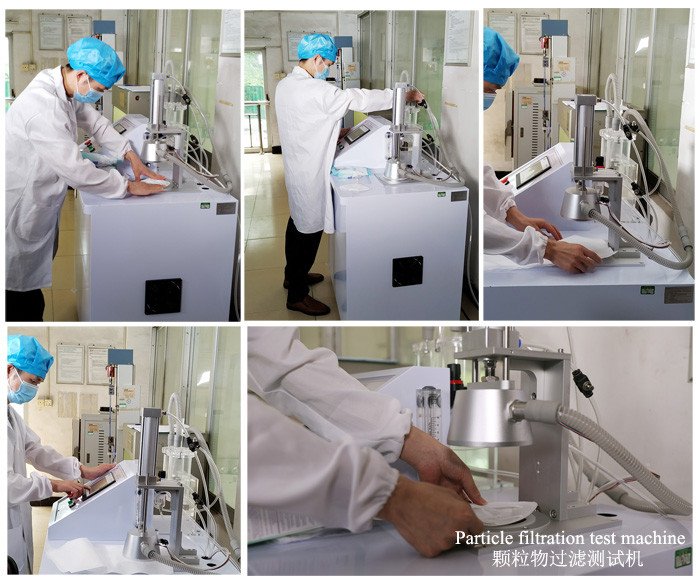 Dyeing Workplace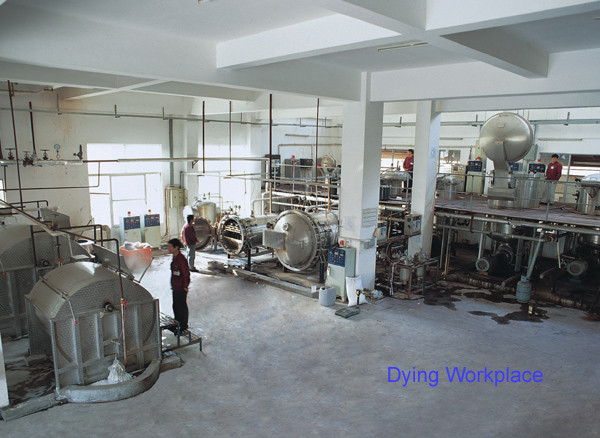 Weaving strap workplace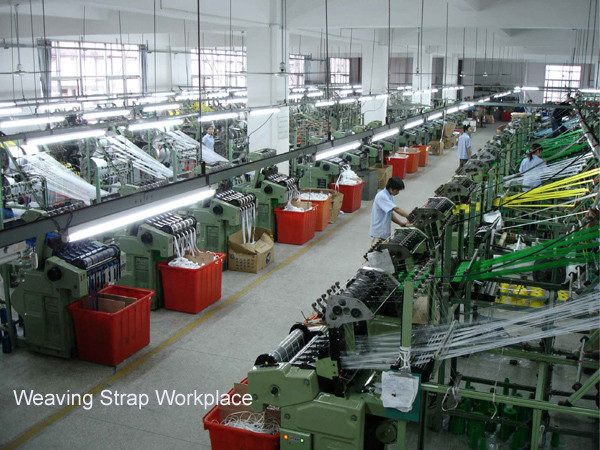 Weaving strap workplace 2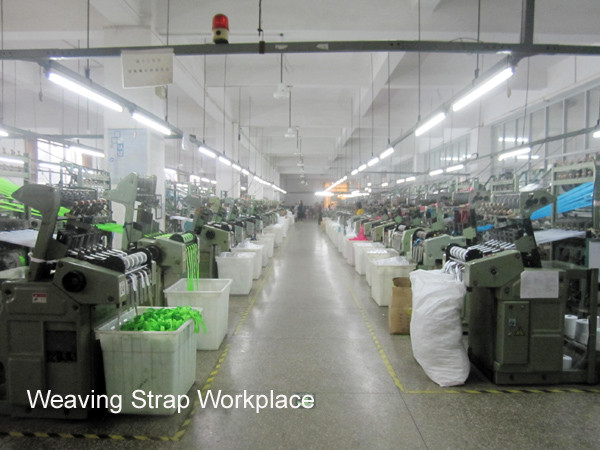 Computer Jacquard Workplace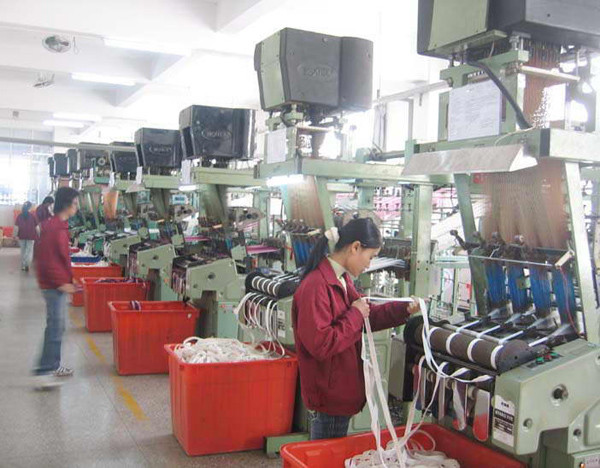 Computer Jacquard Workplace 2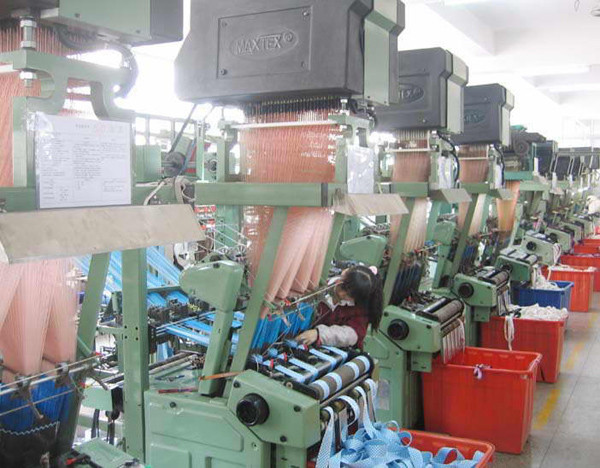 Braiding Workplace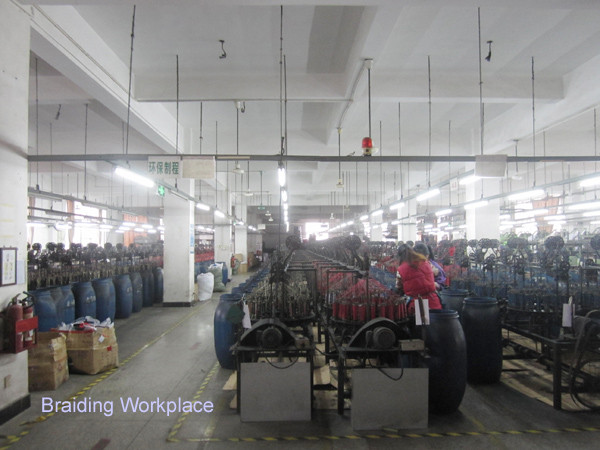 Braiding Workplace 2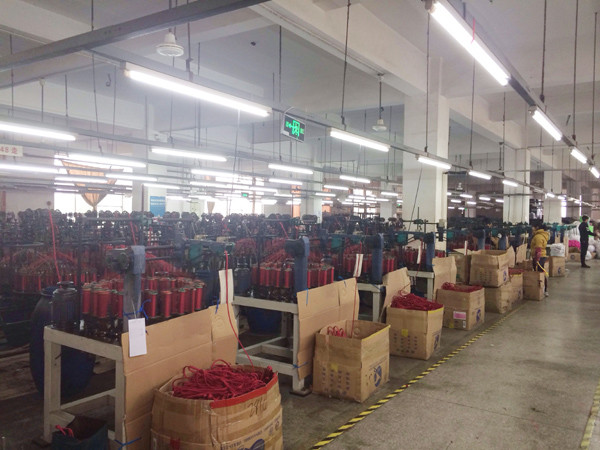 Silk Printing Workplace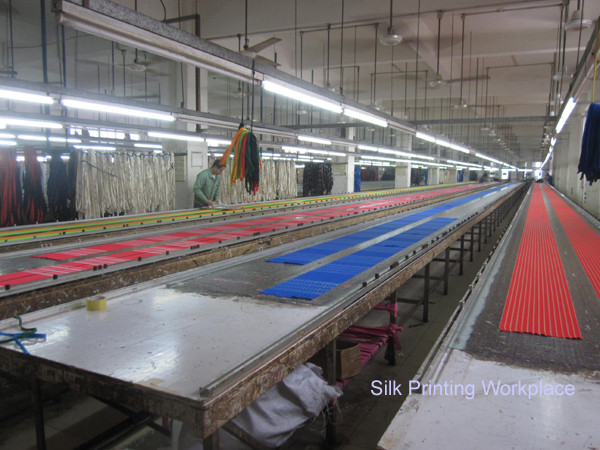 Silk Printing Workplace 2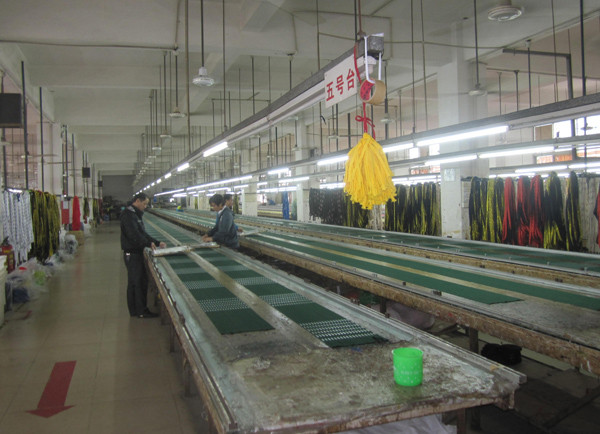 Silk Printing Workplace 3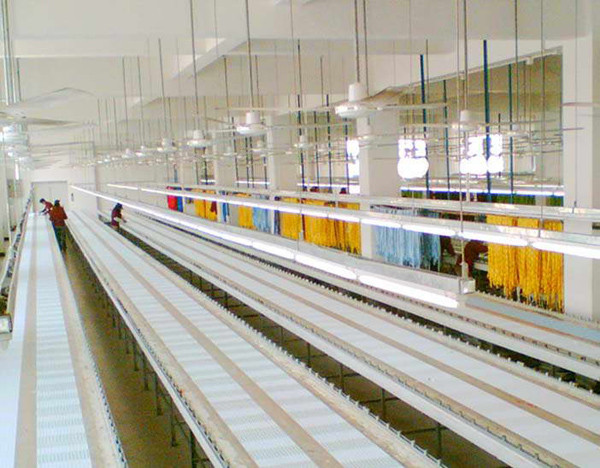 Heat-transferring worklace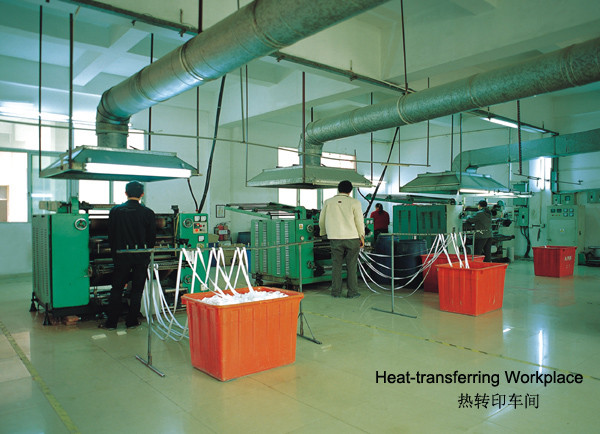 Fitting Workplace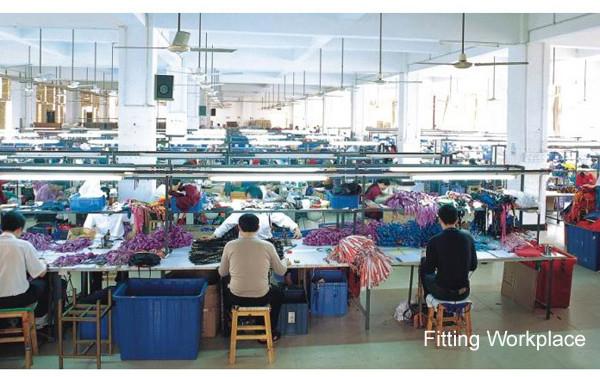 Sewing Workplace

Fitting Workplace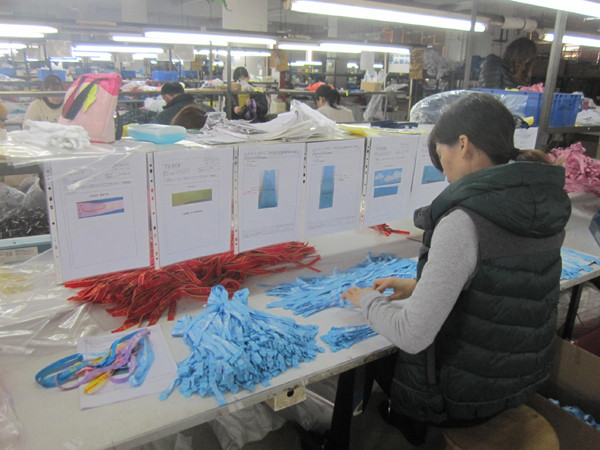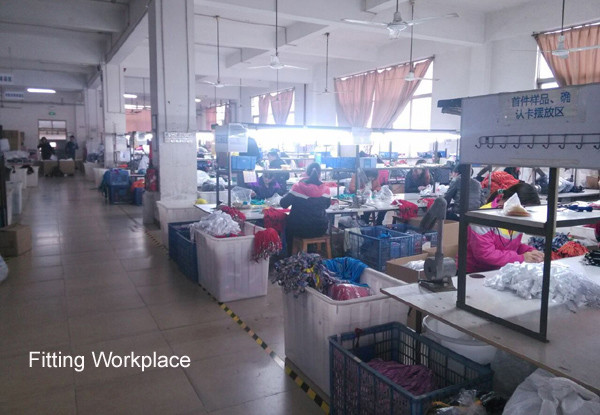 Shoelaces Ending Workplace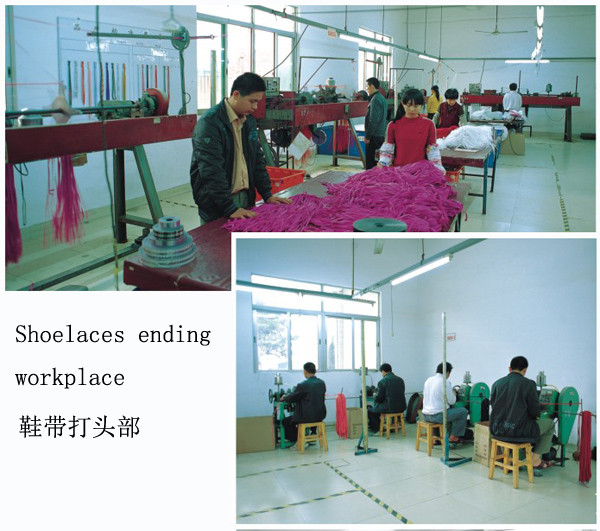 Laboratory and Needle Testing Machine