End banquet & lottery activity of our company for 2015 has rounded off
On Jan 28 of 2016, our company held the end banque forall the staff. On the dinner, our CEO –Jacky Chen had brief review and summary: although the weather (also mean economic environment) is much colder than2007 & 2008, we still achieve proud results, which own to all staff'sendeavour. While the company's strategy is focusing the point –small &beautiful. Jacky confirms , no matter how the economic environment is, at any time we can'tcomplain, we should find out the cause from ourselves, try to do our best. Aslong as everyone does his utmost, makes progress a little every day, just aseach screw & nut can play the best role, the train head of " DongguanZhanhong lanyards" is sure to go ahead with high speed in the near future.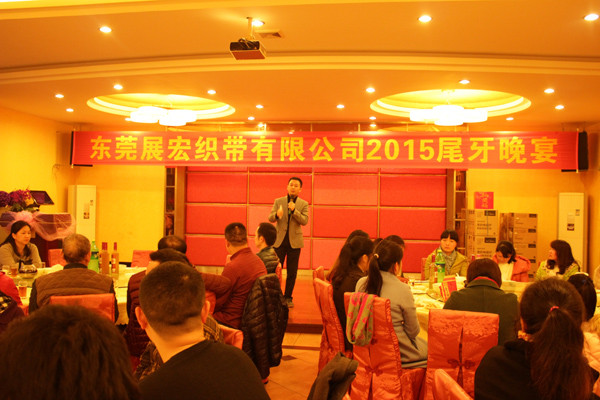 In the conference we also revealed the prizes of salesdepartment, production management department and other departments. Among them,Fanyer Zhang won " 2015 TOP SALES WINNER";Zhenrong Zhou won "2015 First Place of other departments";Yunzhong Chen won "2015 Third Place of Production Management department", LiqinWang & Hairong Chen both won " 2015 Second Place of Production Management departments",Yuzhu Wang won "2015 First Placeof Production Management department".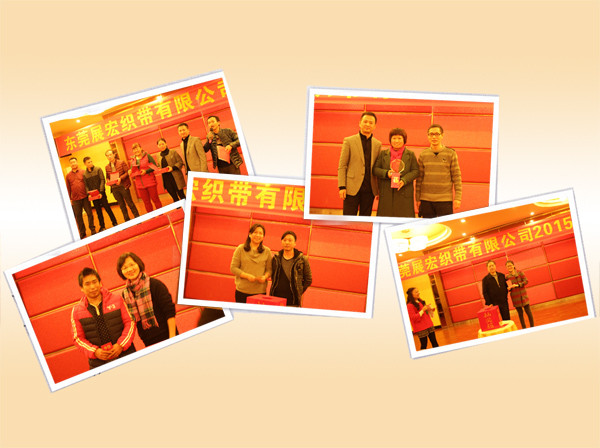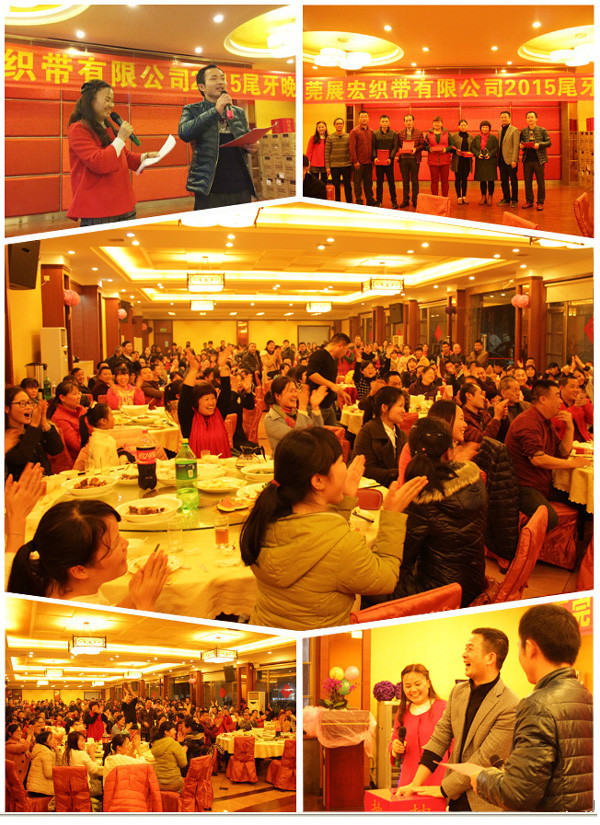 After having dinner together, it was turn to excitinglottery activity. We got 30 lucky ones totally, 3 persons for Third PlacePrize, 2 persons for Second Place Prize, 1 person for First Place Prize and 1person for grand prize, as well as Cash Prizes of 3 persons which was addedtemporarily. During the whole process, all of us were excited & joyful,full of expectation,the scene was rich of climaxes. Lastly the crowd were fullof cheering, pushing the atmosphere to the top point. To the attention of thecrowd, the grand prize finally created, and the winner was Yunlian Chen who wasfrom braiding workshop. She won a mobile phone of Iphone. The creation of grandprize also drew a successful conclusion for our activities.