Company Profile
Dongguan Zhanhong Weaving String Co, Ltd., established in 1992, is located in the famous manufacturing base Dongguan China. We specialize in a variety of lanyards, luggage belts, pet leashes, shoelaces, fashion belts and other straps extending products.In order to struggle against the epidemicand solve the mask shortage problem. We have changed to produce virusprevention materials (such as masks etc) since March of 2020 Entitled to handling export and import, European Union, North America and Japan are our main markets.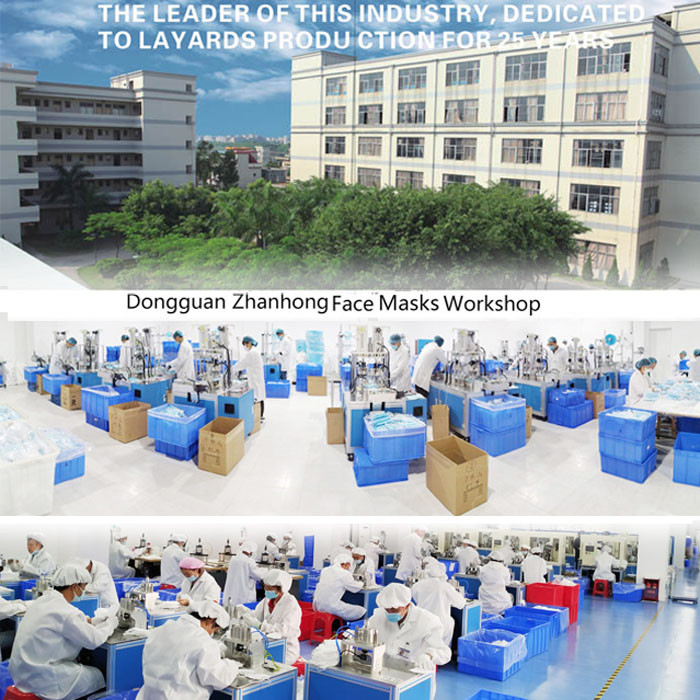 In 2003, we purchased the land of 13,000 square meters to have our self-built modern standard workshop with more than 20,000 square meters. After more than 20 years' efforts through 3 generations, we became one of the largest lanyards & shoelaces manufacturers in China and with fixes assets of 50 million RMB. We have our own dyeing, weaving, embroidering,silk-printing, heat-transferring and assembly department. All manufacturing processes are done on site at our own factory, allowing us to better control the quality at every stage, therefore to guarantee our overall production efficiency.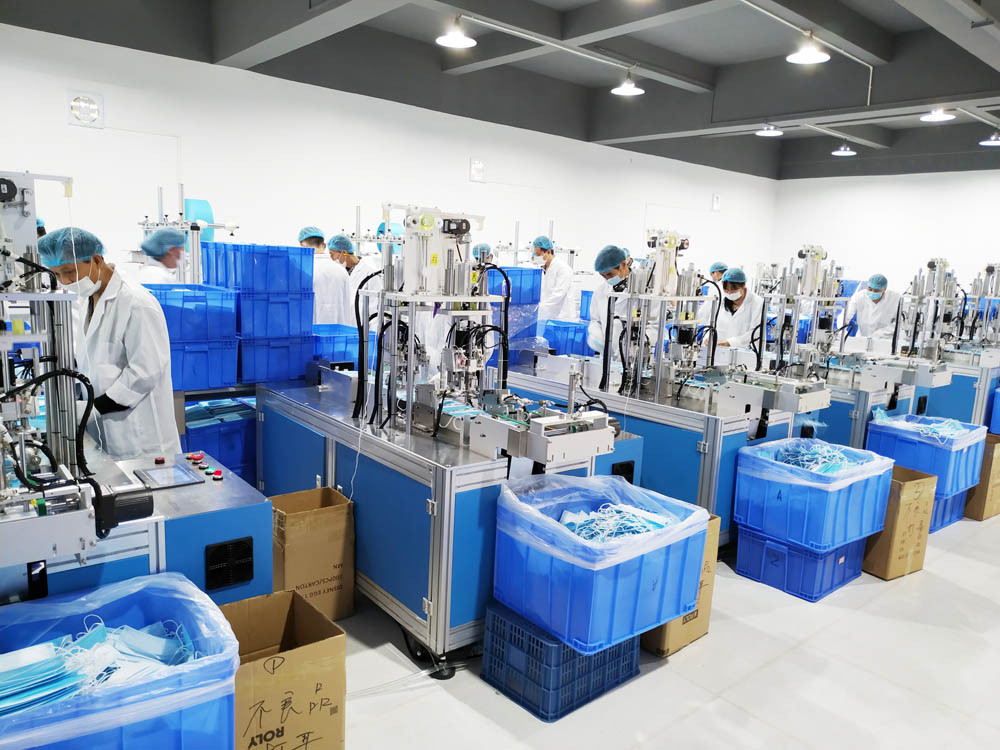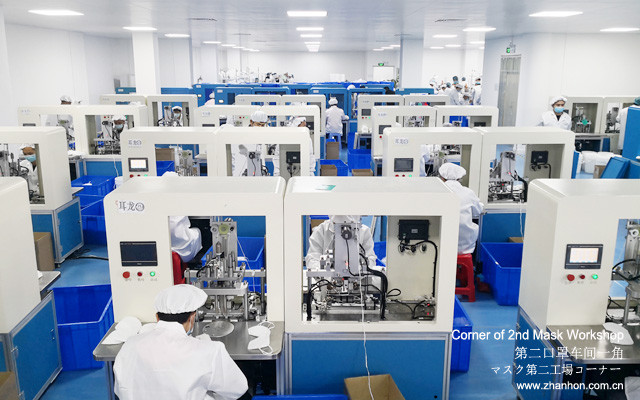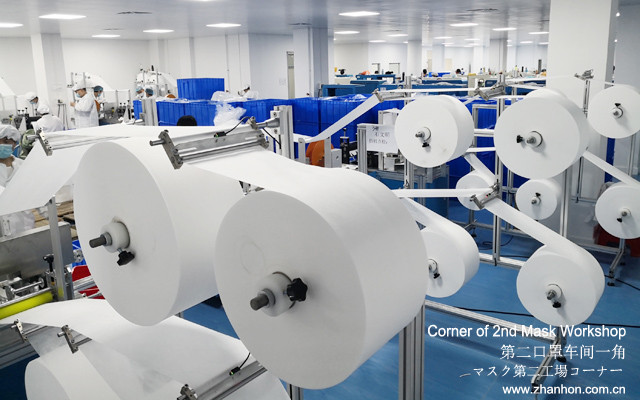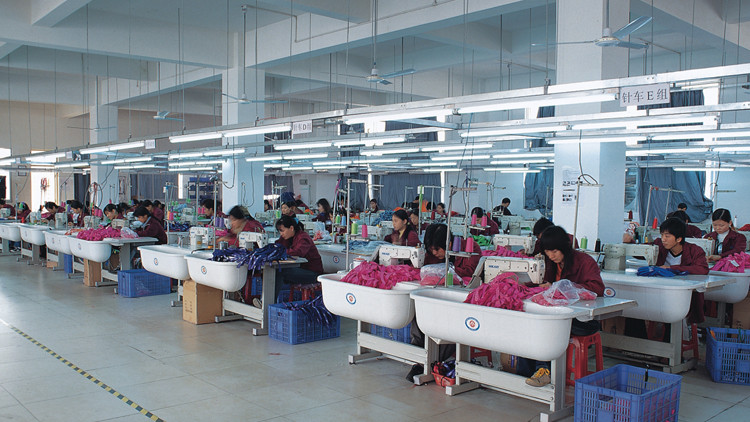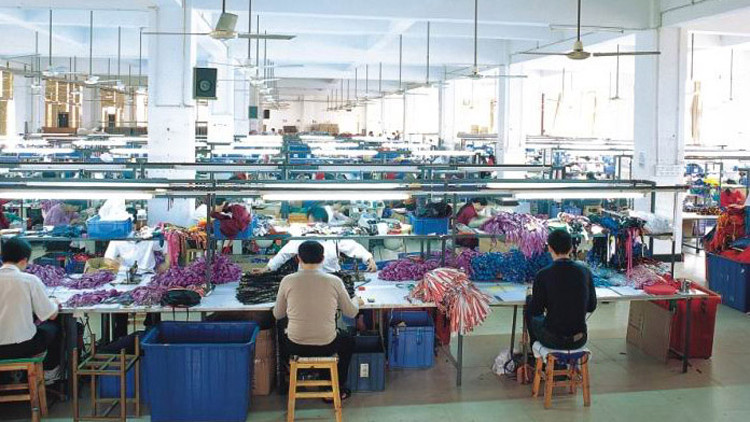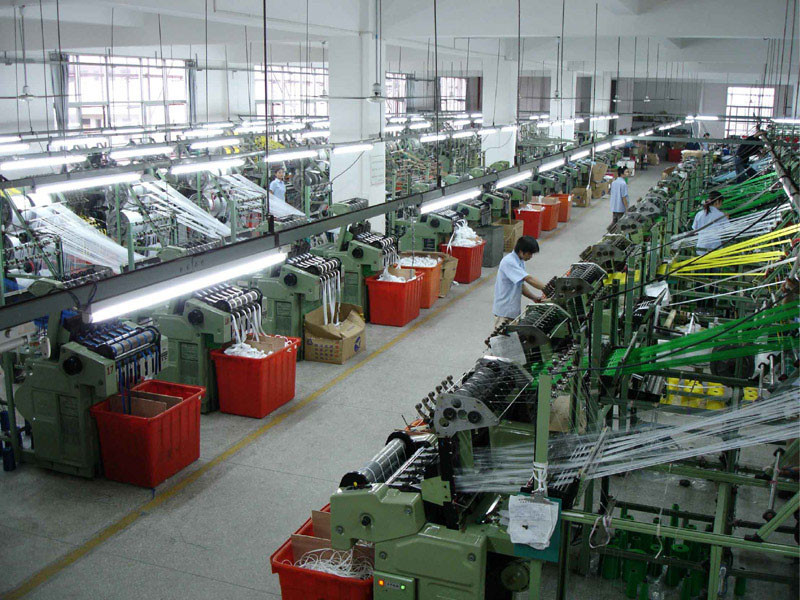 We owned an experienced, highly skilled and stable team of sales, production and administration after years of continuous cultivation and construction. With adequate and reasonable staffing arrangement, we provide our customers with timely and thoughtful service always. Meanwhile, we have strong technical force and sense of innovation, focusing on R&D of products, has obtained more than 10 patents, and the patent products in the market share is continuously improving, moreover, quality of our products keep the leading level in the same filed.
We passed BSCI, COCA-COLA, UNIVERSAL and ISO9001:2000audit. Superior quality, stylish designs, competitive price and perfect service won us honorable customers. We are 2012 London Olympic and Paralympic Games' official lanyards sole manufacturer. We also work with the top-class enterprises such as Disney, Coca-cola, Vodafone, L'OREAL, Walmart, Samsung, Hello-Kitty, Microsoft, Canon, etc.
We will always strive to provide you the most competitive products no matter you have just started or have already been a leader in this field. Small straps carry your brand. Details determine success or failure, quality connect our future. Through our small straps, we will make every one of our customers, each of your brands to be more outstanding in the world as you expect!
After over one monthcooperation with Mask supplier as a professional mask manufacturer with ourdecade accumulated friendship , we decide to have a strategic cooperation with Shenzhen Hezheng Industrial Development Co., Ltd. Shenzhen Hezheng IndustrialDevelopment and its affiliates own a complete industry chain of medical mask& civil respirator with production qualification, including three grades--medical surgical masks, common medical masks and common civil masks. No matterplain mask or vertical KN95 mask, Shenzhen Hezheng has rich productionexperience. For plain mask, the daily capacity can reach 800 thousand masks.The products are mainly supplied for government and large-scale groups , so thequality is praised often in this industry. Besides of China's business license,production qualification and test report etc, Hezheng company and itsaffiliates also own CE & FDA certificates. Our company will reform aworkshop (around 2000 m2 area) for purification and put into cooperation withHezheng Industrial Development Company, we jointly invest the production linesof plain masks & vertical KN95 masks ( belong to civil masks).

Hezheng Group Guanlan Mask Factory,

和正集団観澜マスク工場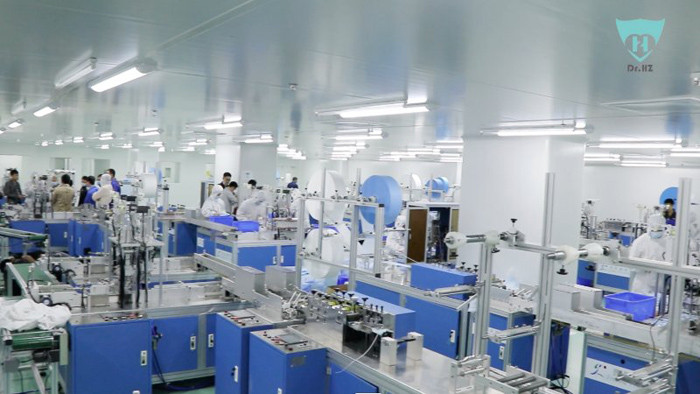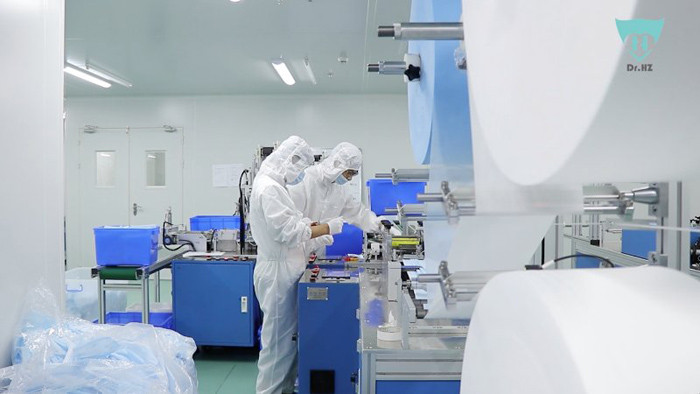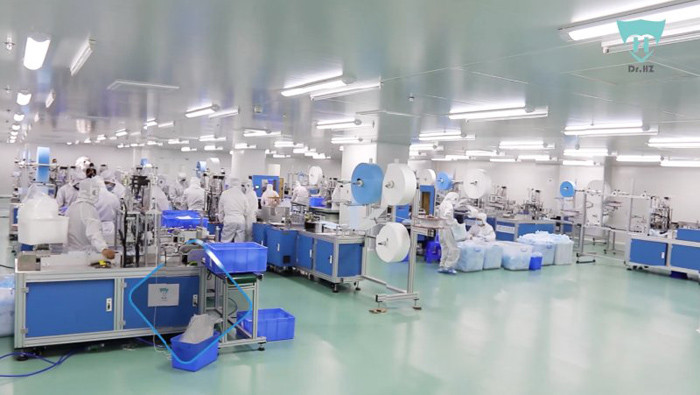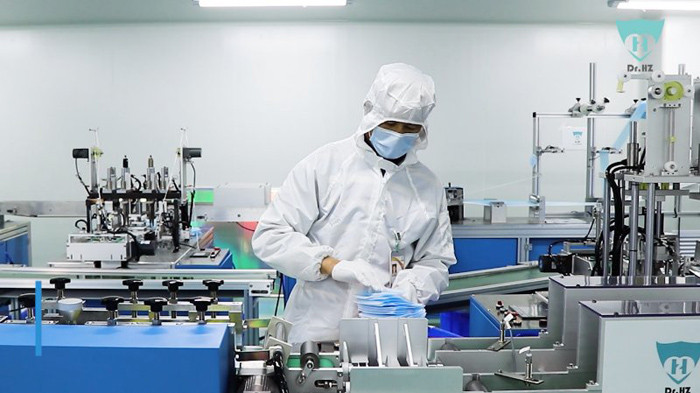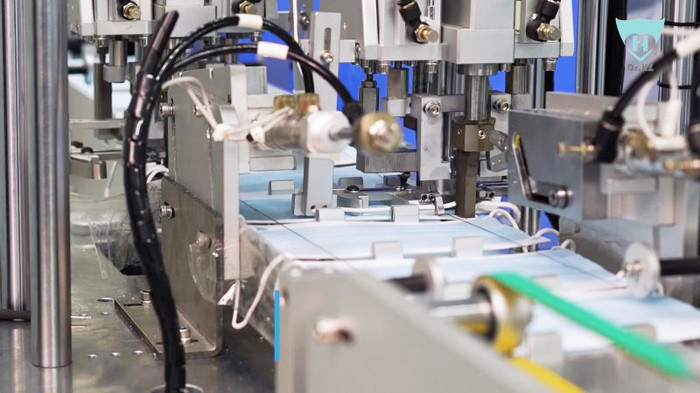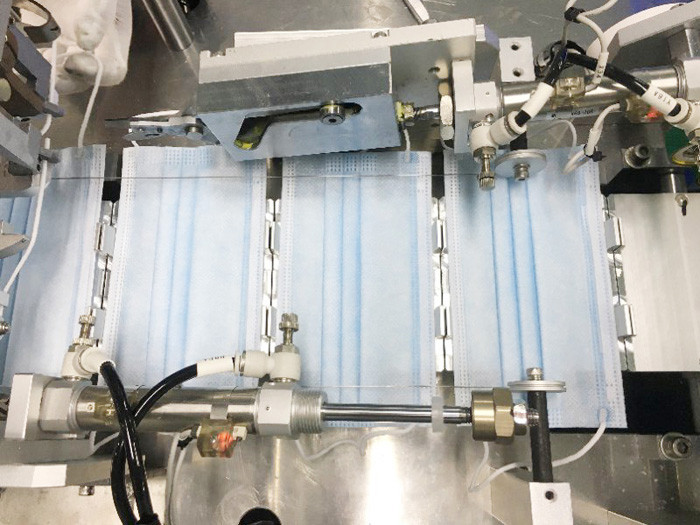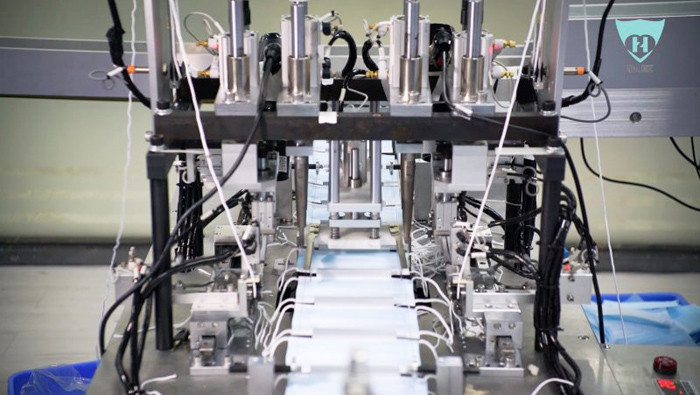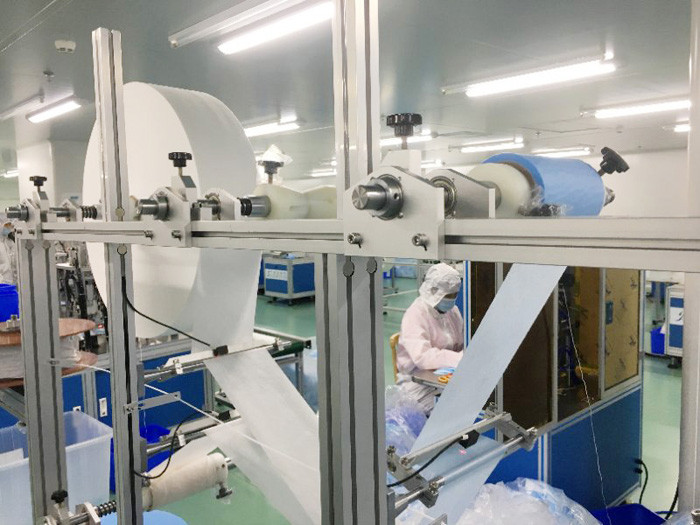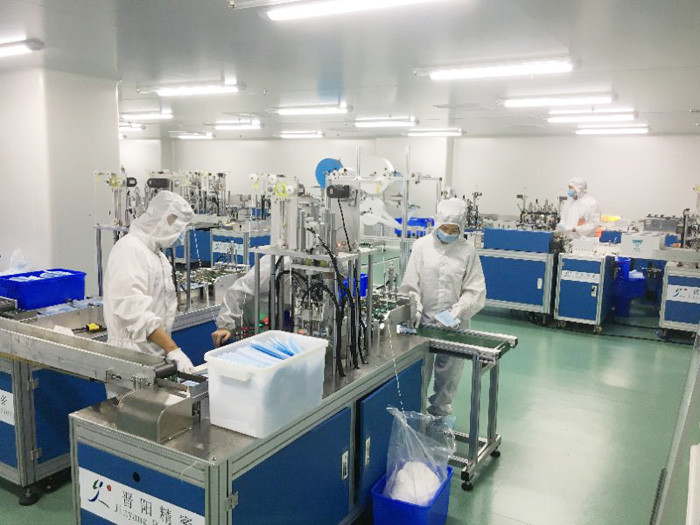 Hezheng Group Guangming Mask Factory

和正集団光明マスク工場